I will explain how to open a Tradeview account.
If you register according to this procedure, it will be completed in a few minutes. Then the identity verification documents will be uploaded and reviewed. This is the same for any broker.
The most confusing thing about opening a Tradeview account is choosing the account type.
Since there are many and the transaction conditions and available platforms are completely different depending on the account type, please decide in advance before opening an account. It cannot be changed later.
Please refer to my article for details.
Click "Live Account" on Tradeview official website and enter the required information.
This page explains using a screenshot of PC, but you can also register from your smartphone.
Let's get started!!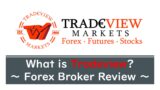 Tradeview | Forex Broker Review
Tradeview has been founded in 2004. Tradeview is a highly regarded broker in the world.Tradeview doesn't provide bo
\Just 3 minutes!!/
Open an Account
Steps
Register personal information
Upload documents (PLE and POA)
Documents for PLE and POA
The following two types are required. Prepare in advance.
PLE (Proof of Legal Existence)
POA (Proof of Address)
Each requires one of the following:
PLE is limited to those within the expiration date, and POA is limited to those within 3 months after issued.
PLE:
Passport
Driver's license
ID card (Government issued)
POA:
Bill invoice (Gas, Electric, Internet, Phone)
Bill invoice (Credit card)
Bank Statement (Bank issued)
How to Open an Account
Click "Live Account" on Tradeview official website.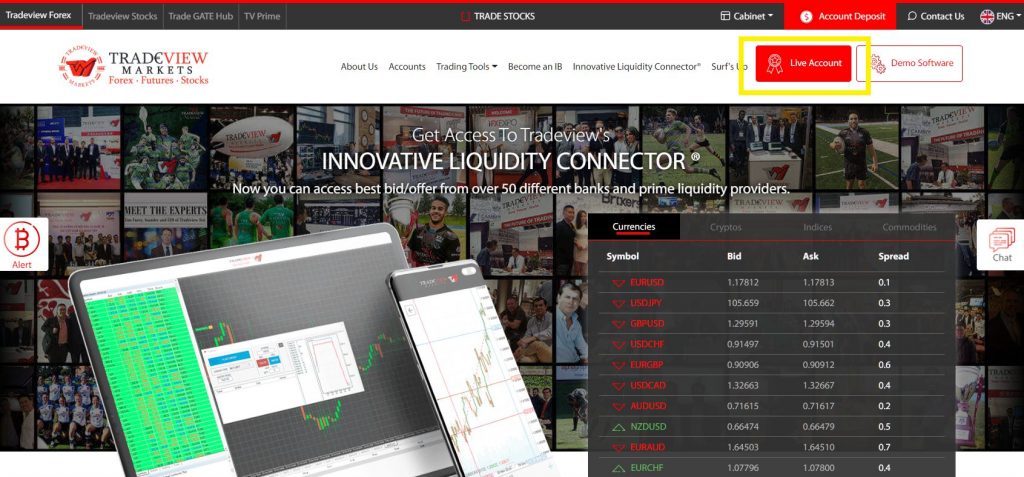 Select Individual Account
I think most people will select a individual account.
Click it.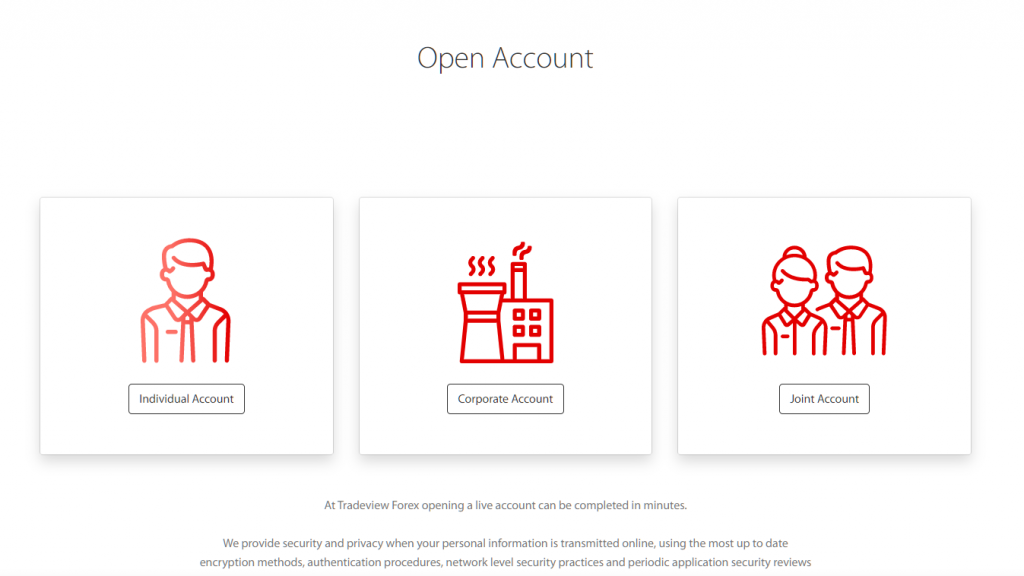 Select Account Type
Select trading platform, account type and currency.
I recommend cTrader or MT4 Innovative Liquidity Connector (MT4 ILC).
There are many options for account currencies, but please select according to the transaction currency pair. (I suppose many traders select USD and EUR)
If you are uncertain about choosing an account, please refer to another article "Tradeview All Account Types".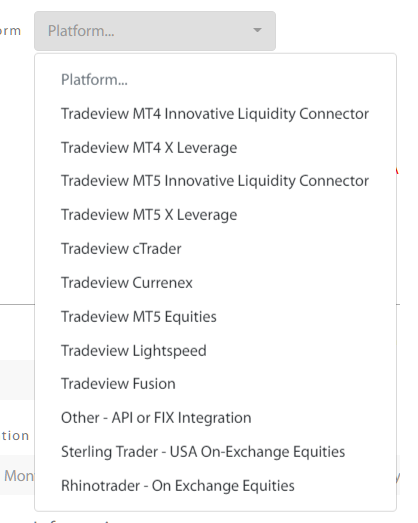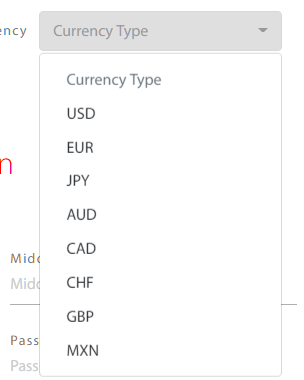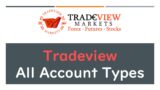 Tradeview All Account Types | Which account is the best for you?
Introducing the Tradeview account type.Tradeview was founded in 2004 and is one of the long-established broker and Trade
Register Personal Information
Fill in with following the screen.
Account Holder Information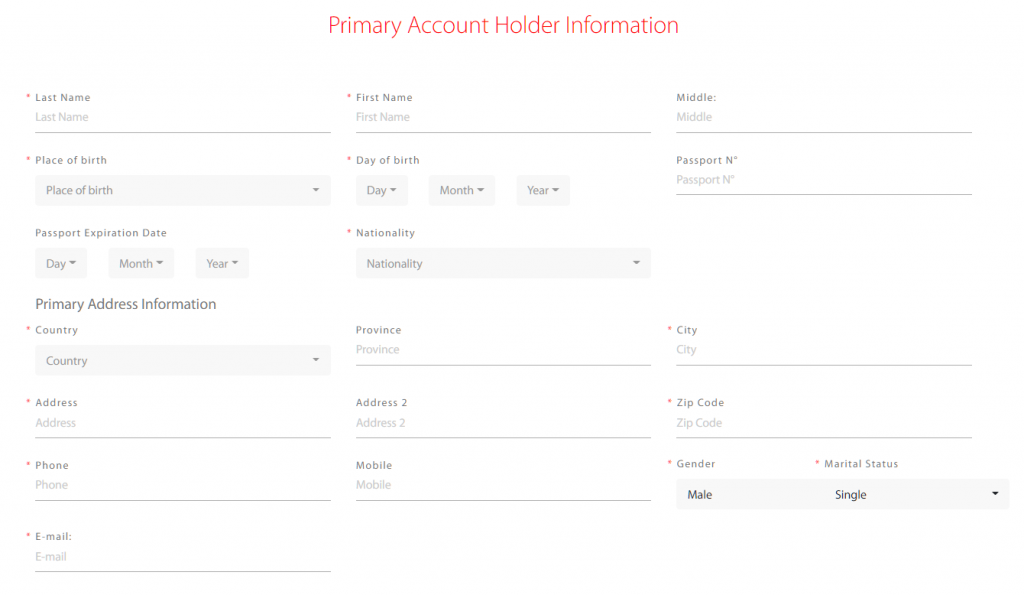 Banking Information

Occupation, Assets Situation, etc.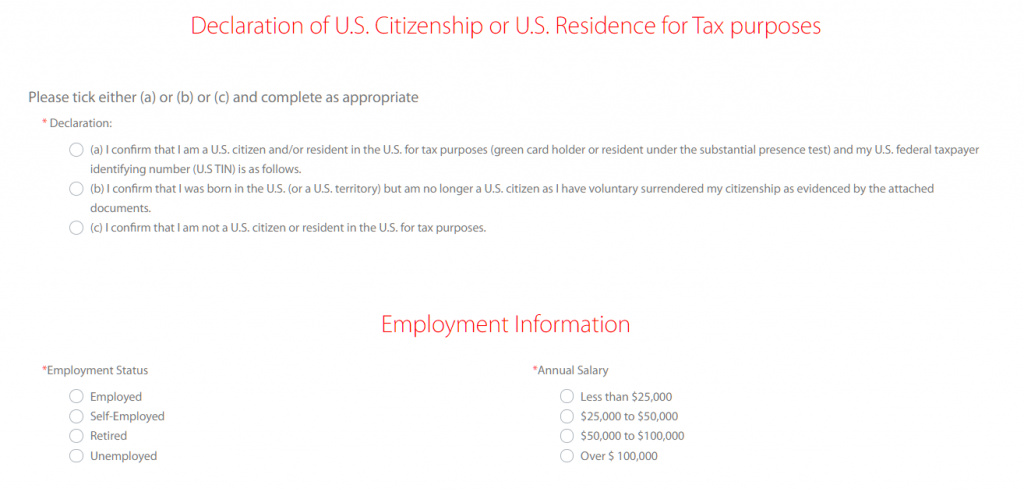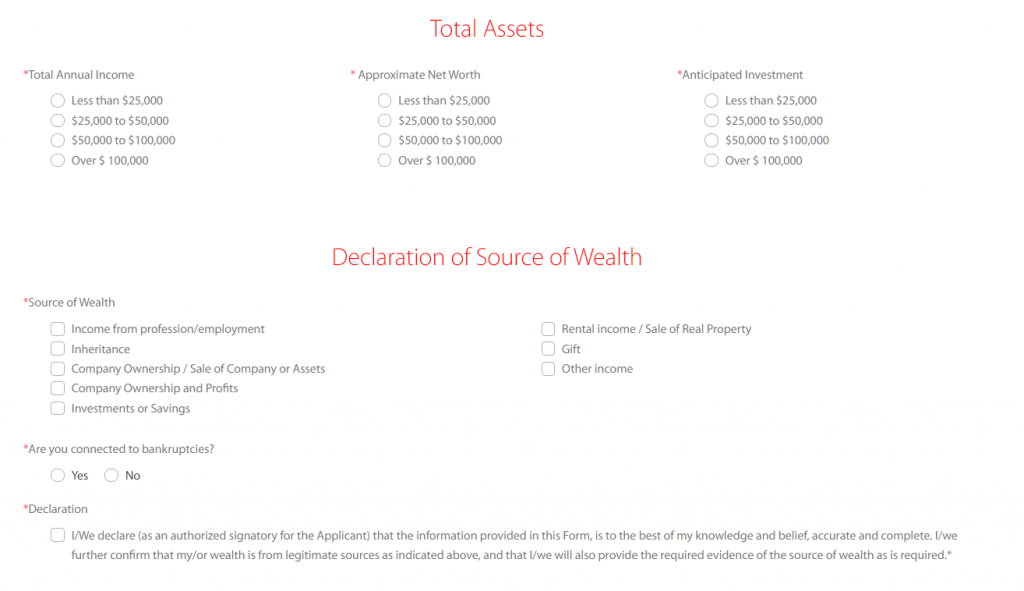 Trading & Investment Experience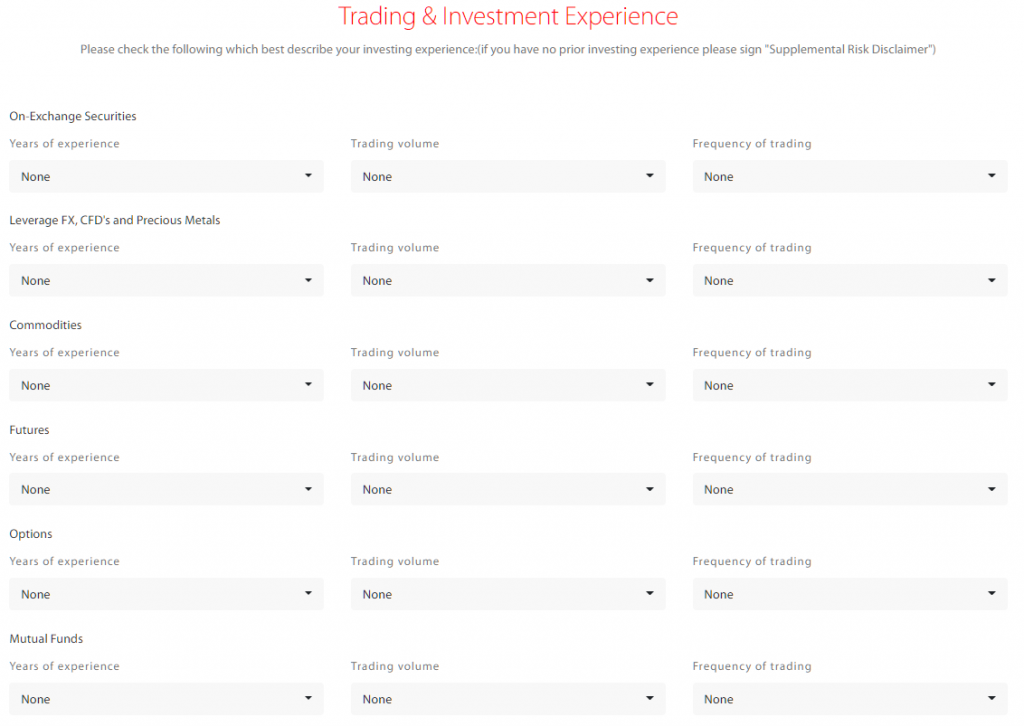 Extra Information
Please put my id "5232221" on Introducing Broker area.

Upload Documents for Identity Verification
Submit your identity verification documents to activate your account.

Also sign your signature on the screen to confirm process. (This is very unique.)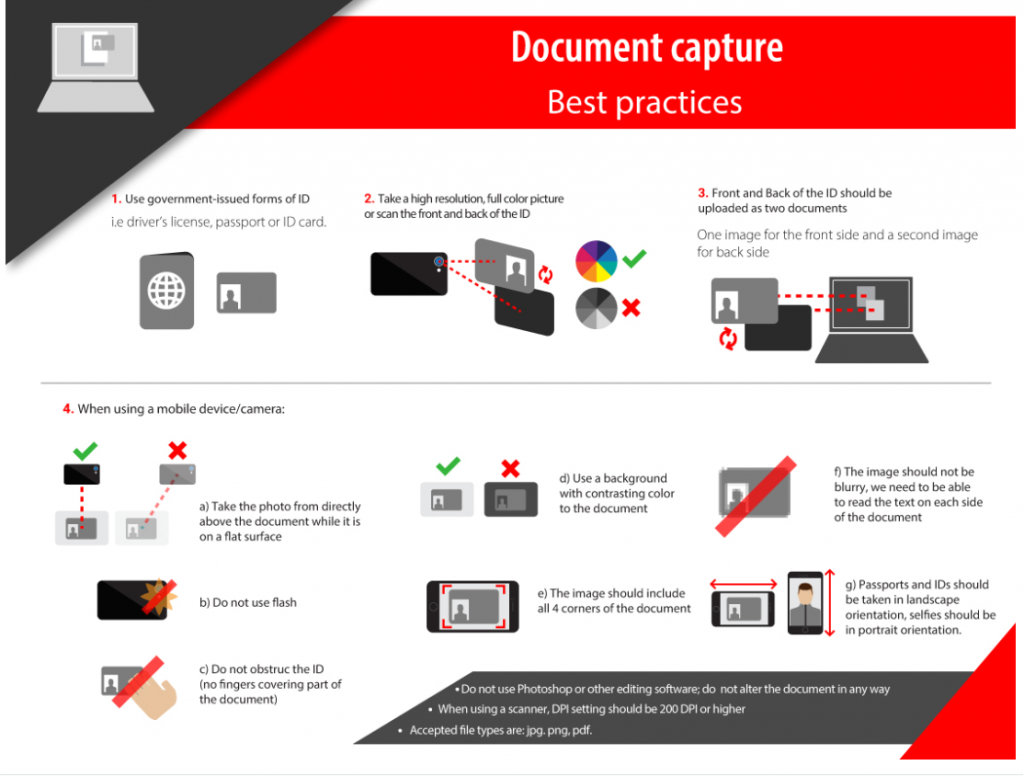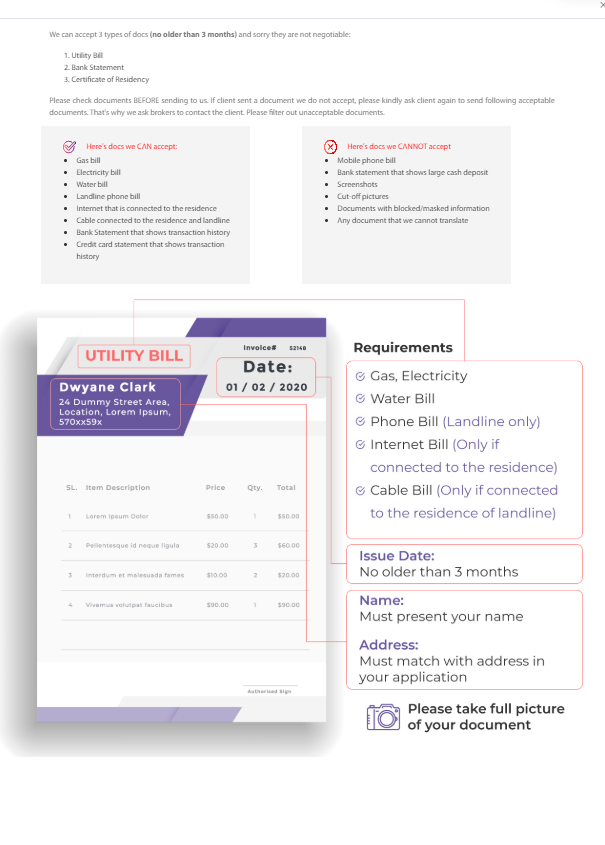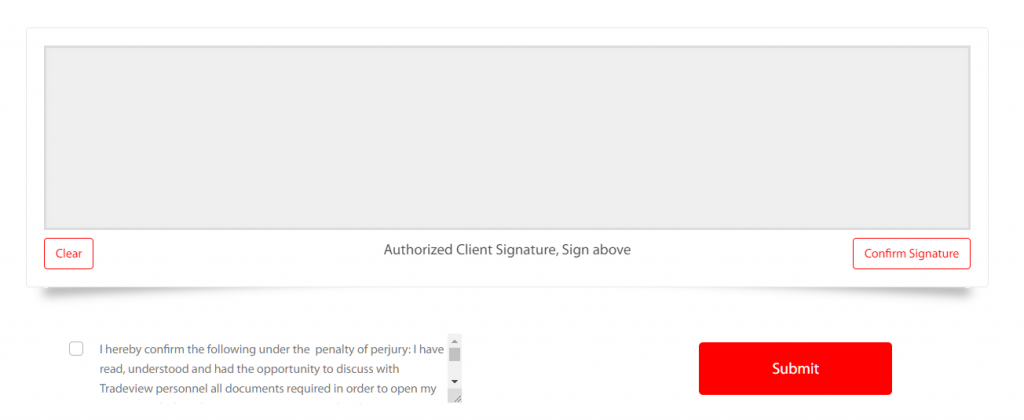 Complete
If the examination is completed and there are no defects, you will receive an email notification of account activation.
Email informs you password and server connection infromation.
Don't forget it.

It seems that it may take some time for the examination, but please wait for the contact after uploading the identity verification documents. (In my case, it took about 3 days probably because of the foreigner living in Thailand)
That's all.
You can deposit and start trading now!!
\Just 3 minutes!!/
Open an Account