I will explain how to open a XM account.
If you register according to this procedure, it will be completed in a few minutes. Then the identity verification documents will be uploaded and reviewed. This is the same for any broker.
Click "OPEN AN ACCOUNT" on XM official website and enter the required information.
This page explains using a screenshot of PC, but you can also register from your smartphone.
Let's get started!!
\Just 3 minutes!!/
Open an Account
Steps
Register information
Login to member area
Upload documents (PLE and POA)
After the examination is completed, deposit and start trading
Documents for PLE and POA
The following two types are required. Prepare in advance.
PLE (Proof of Legal Existence)
POA (Proof of Address)
Each requires one of the following:
PLE is limited to those within the expiration date, and POA is limited to those within 6 months after issued.
PLE:
Passport
Driver's license
ID card (Government issued)
POA:
Bill invoice (Gas, Electric, Internet, Phone)
Bill invoice (Credit card)
Bank Statement (Bank issued)
How to Open an Account
Click "OPEN AN ACCOUNT" on XM official website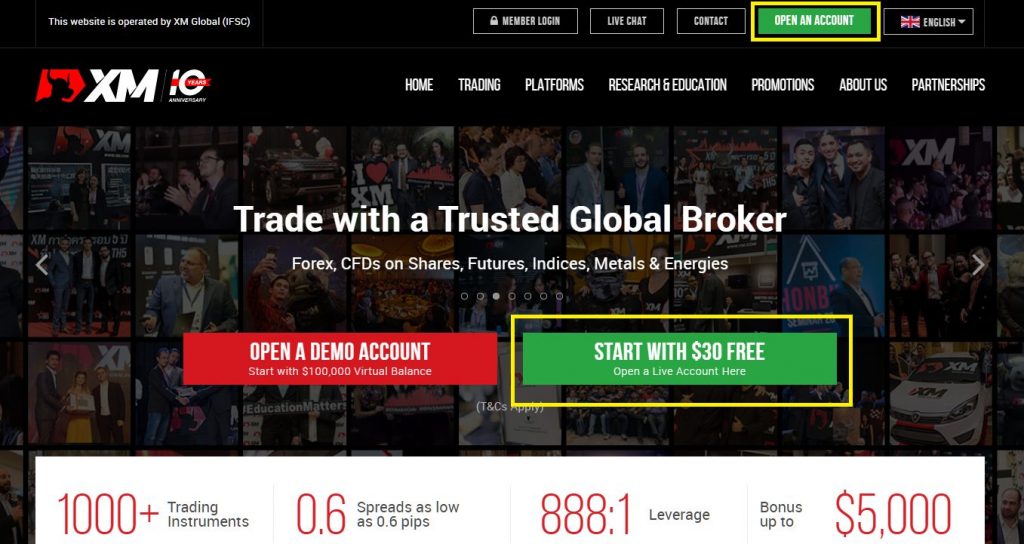 Personal Details
Fill in personal details information.
E-mail address will be used for login ID.

Regard to phone number, mobile phone can be acceptable.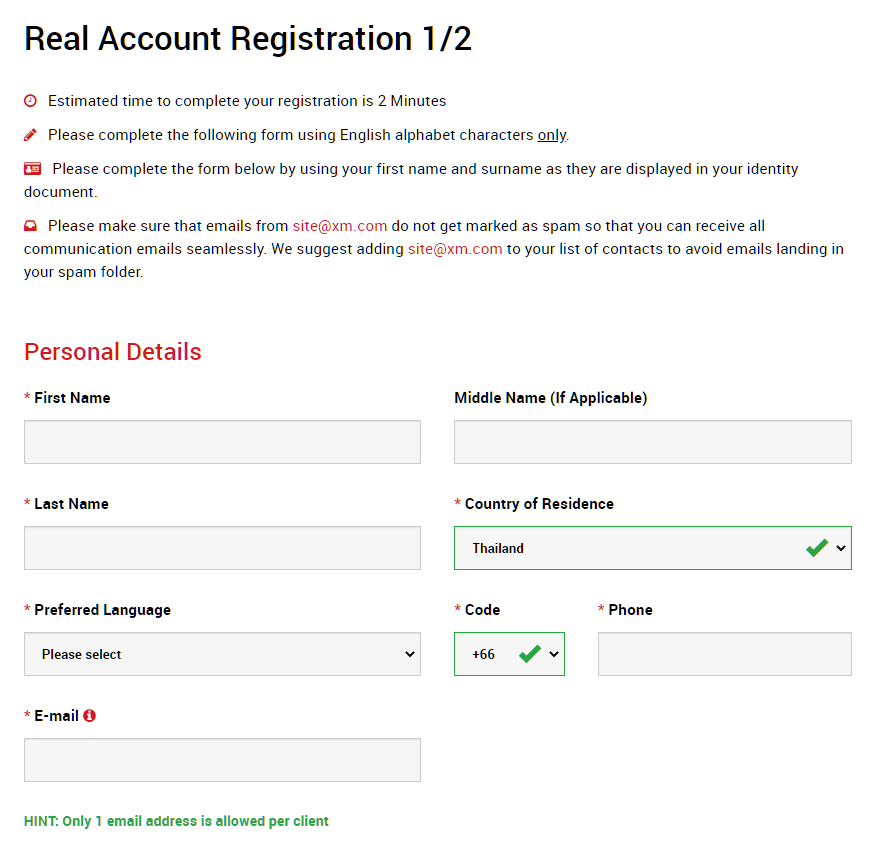 Trading Account
You can select MT4 or MT5 which you prefer for Trading Platform Type.

Please refer to my article "XM All Account Types" when choosing an account type.

If in doubt, I recommend a standard account.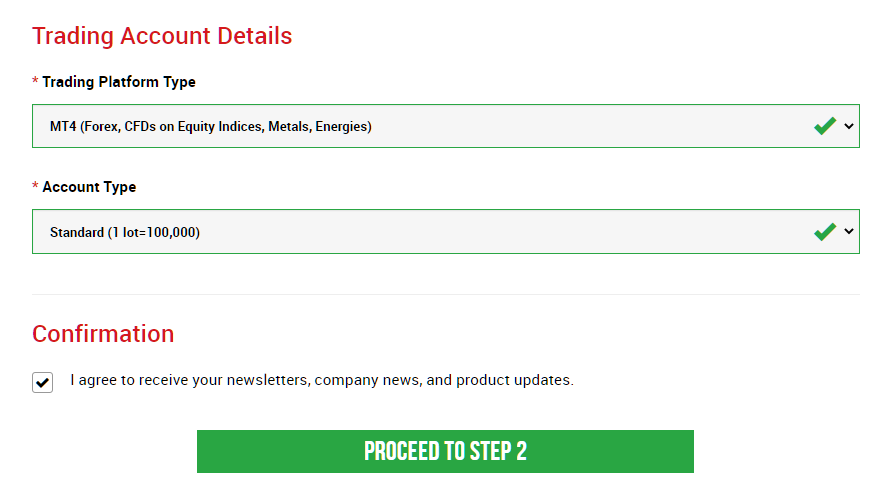 Date of Birth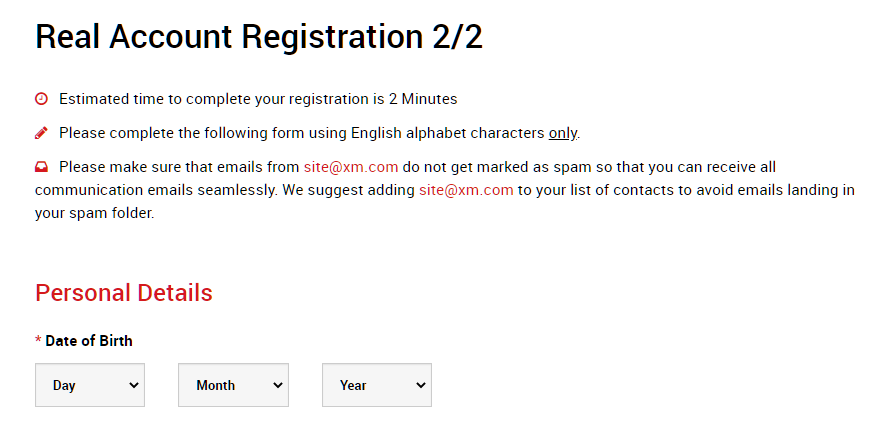 Address Details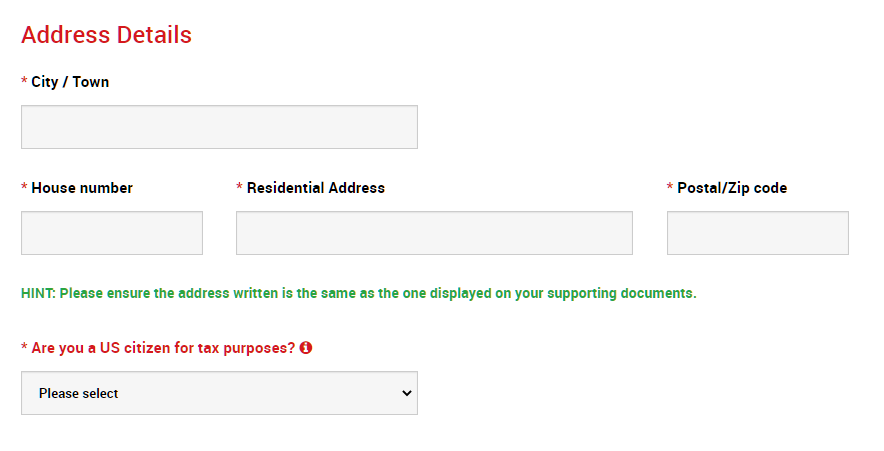 Trading Account Details
Chose Account Base Currency and Leverage.
Base currency cannot be changed later.
Leverage can be changed anytime.

Please be noted, if you want to take Non-deposit bonus, make sure to select "Yes" for Account Bonus area.

Investor Information
Fill in all area about occupation, investment experience, etc.
This is KYC process that every financial institution must do.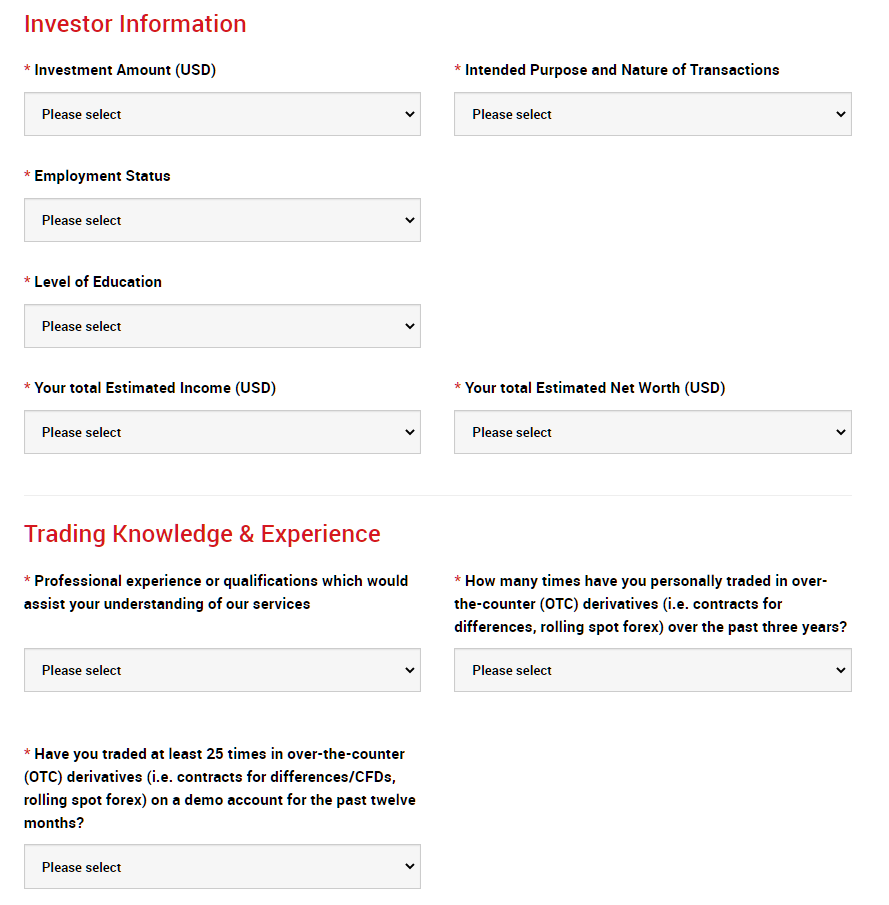 Account Password
Set your account password.
Do not forget this.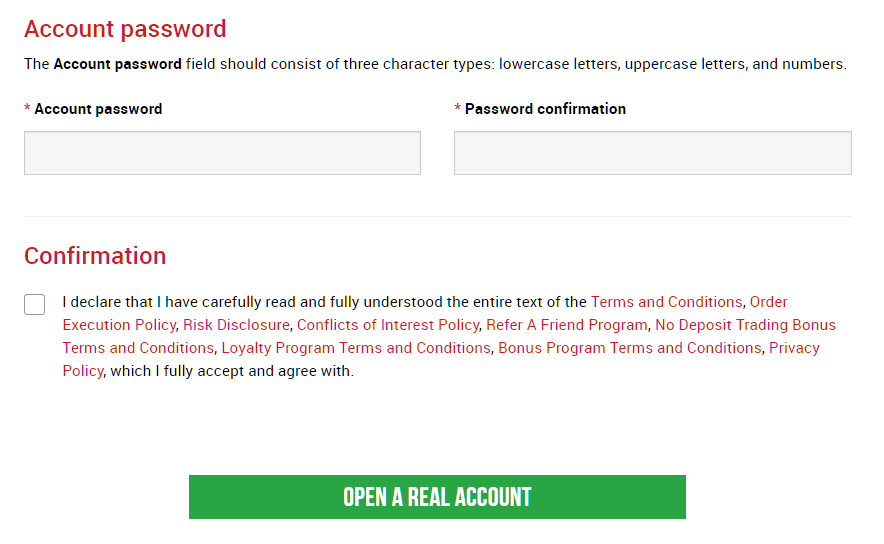 Confirm Email
You will receive an email confirming your email address immediately. Confirm it.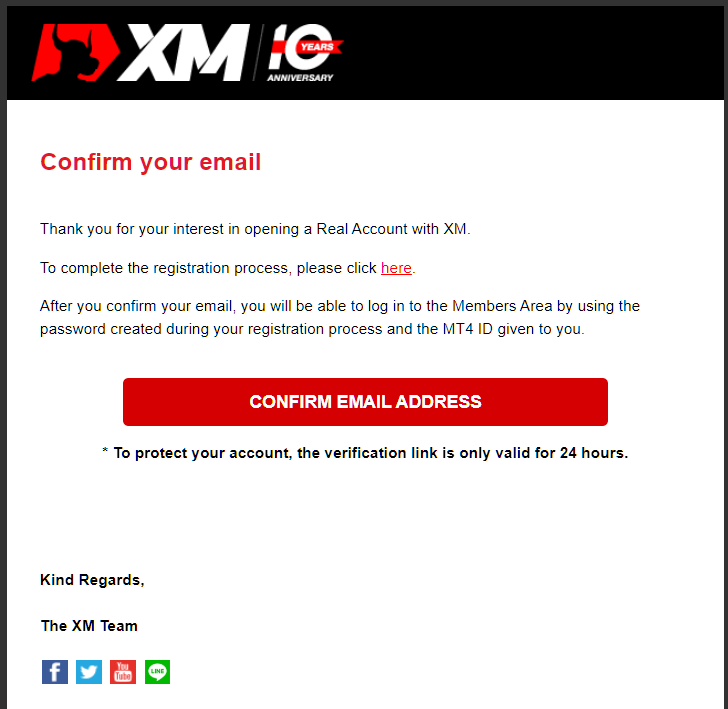 Login Information
Upon confirmation, you will immediately receive your login ID and server information for connecting with MT4 or MT5 by email.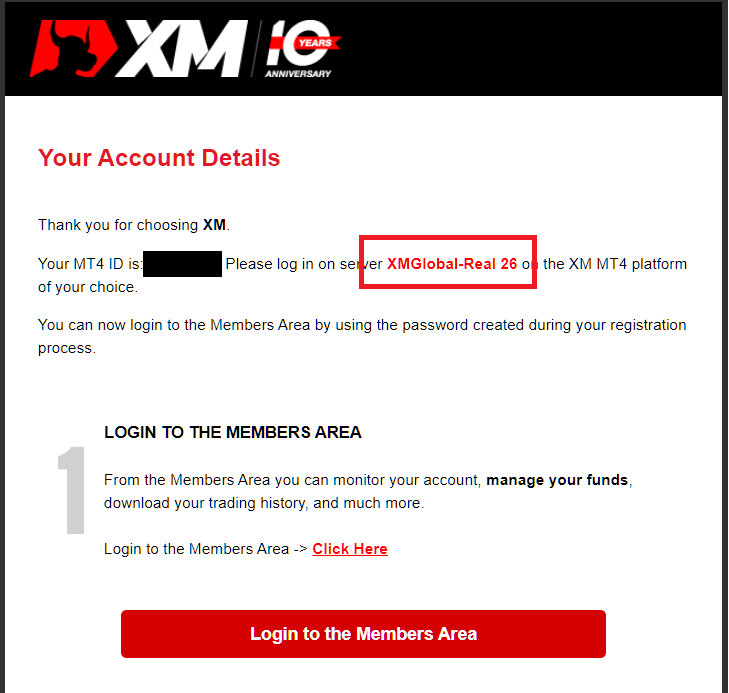 Login to Member Area
Login to member area with using ID you got by email and password that you set by yourself.
Upload Documents for Identity Verification
Submit your identity verification documents to activate your account.
Follow the on-screen instructions to upload.
If the examination is completed and there are no defects, you will receive an email notification of account activation.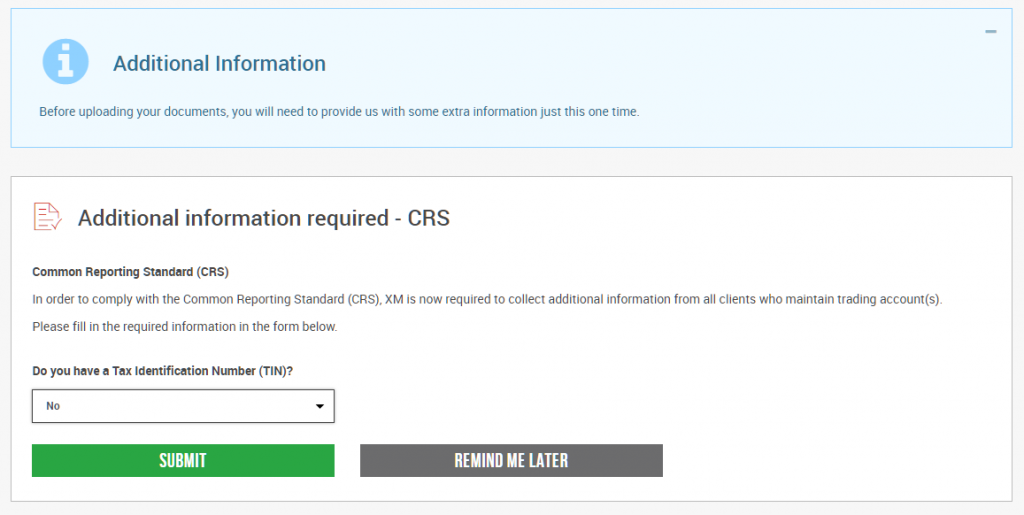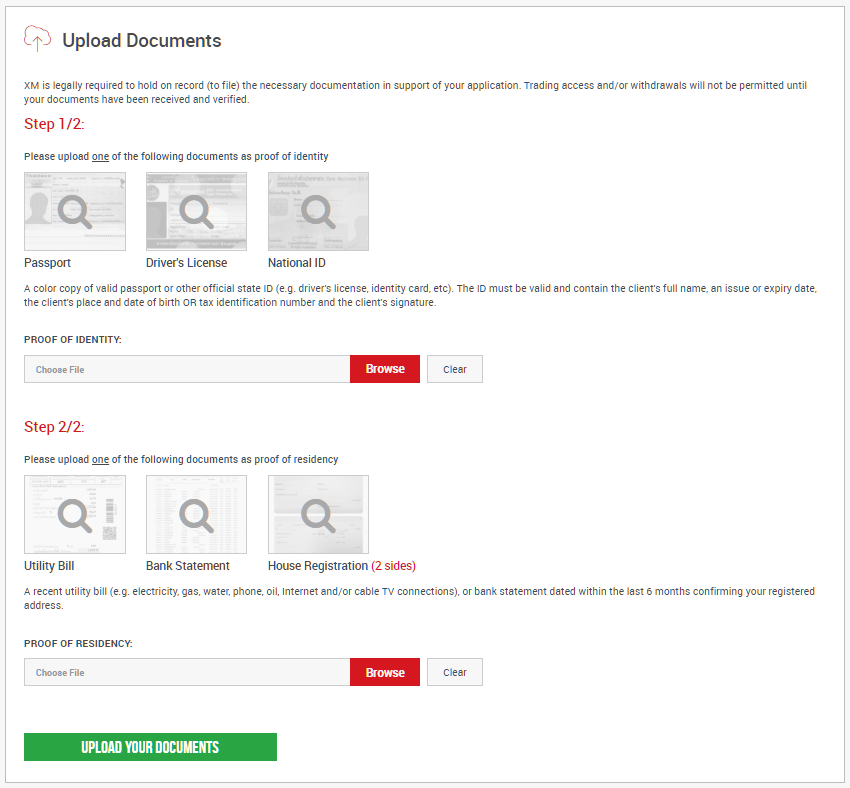 Get Trading Bonus
This is often asked, but many people don't notice it.
Those who wish to receive the bonus in the trading account setting can receive the account opening bonus, but it is necessary to claim.
After login to the member page, click the displayed bonus request button and enter the verification code sent by email, and the credit will be deposited to your MT4 / MT5 account.
The XM account opening bonus can be used for trading without deposit, so you can trade immediately.

This completes the account opening.
You can deposit and start trading.
\Just 3 minutes!!/
Open an Account