Since the COVID-19, GOLD has become an increasingly popular asset for risk hedging.
Gold is very popular not only for medium to long-term holdings, but also for short-term trading.
In other words, like FX, it is subject to scalping and day trading.
In this article, I will explain how to trade the popular gold in XM and points to note.
What you can learn in this article;
Precious metal CFDs that can be traded on XM
Gold trading contract size, required margin
Gold trading hours
How to trade gold on MT4 / MT5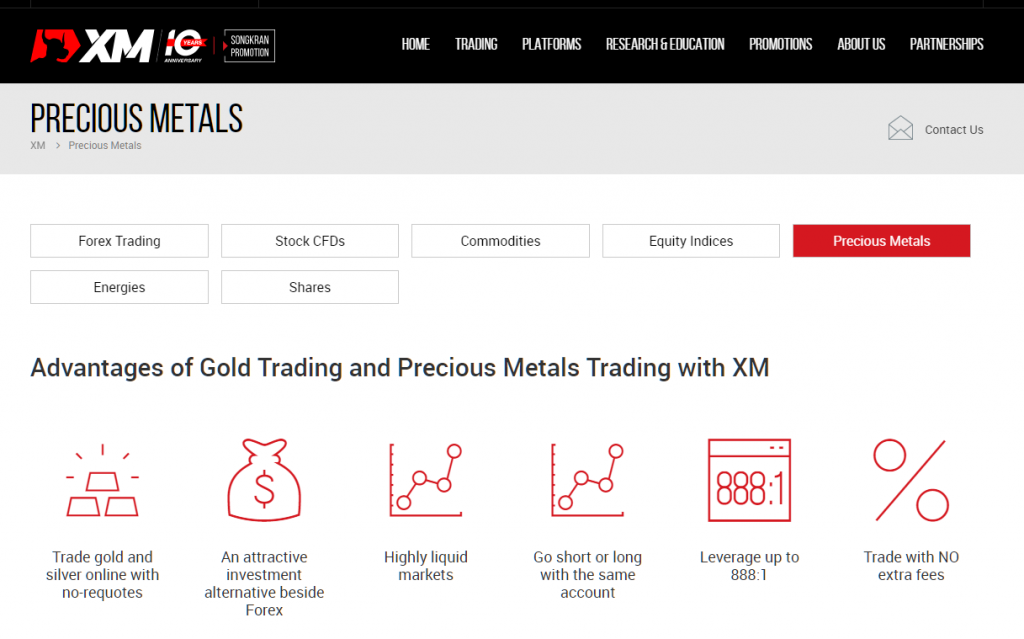 Precious Metal CFDs in XM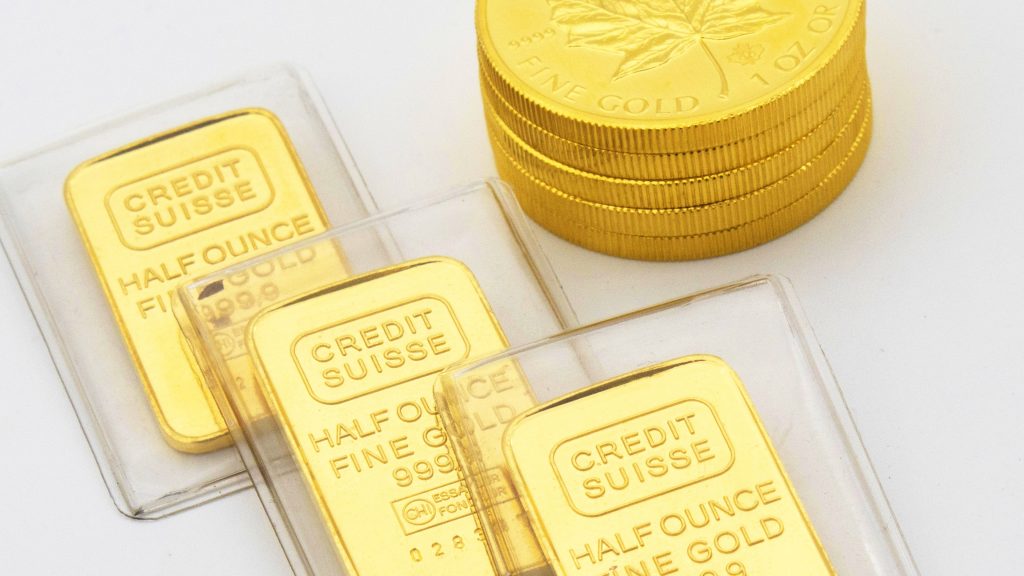 XM offers a total of four types of precious metal CFDs.
Along with gold, XM also handle popular silver, palladium, and platinum.
Please be noted that palladium and platinum are futures products, and a settlement month is set.
Gold can be traded with a maximum leverage of 888 times.
| Symbol | Product | Max leverage |
| --- | --- | --- |
| GOLD | Gold (Spot) | 1:888 |
| SILVER | Silver (Spot) | 1:400 |
| PALL | Palladium (Future) | 1:22 |
| PLAT | Platinum (Future) | 1:22 |
Trading hours of Gold
You can trade gold on XM during the following times.
These are standard time in Europe and the United States.
Daylight Saving Time (DST) is one hour earlier than these.
| Day | Start – End (GMT+2) |
| --- | --- |
| Mnday | 1:05~23:55 |
| Tuesday | 1:05~23:55 |
| Wednesday | 1:05~23:55 |
| Thursday | 1:05~23:55 |
| Friday | 1:05~23:50 |
Gold Trading Contract Size and Margin Required
How much margin is required to trade gold is calculated by the following formula.
Lots * Contract Size * Market Price / Leverage = Required Margin
In XM, the contract size of gold per lot is 100 oz.
For example, when the market price is 1 oz = $ 1800, the margin required to trade gold with a maximum leverage of 888 times is calculated as follows.
1 lot * 100 oz * 1800 $ / 888 = 202.7 $
If you trade 0.01 lot, only $2 is required.
Commission Fee of Gold Trading
How much is the commission when trading gold with XM?
This depends on the account type.
Standard, Micro, Swap Free Account
XM Standard accounts, Micro accounts and Swap-free accounts have the same spread.
Fees are collected as spreads and there are no other transaction fees.
For these account types, the average gold spread is 3.5 pips.
This means that trading one lot costs $ 35 worth of commission.
The contract size of the Micro account is 1oz.
One lot in Standard account is equivalent to 100 lots in Micro account.
The conditions such as spreads are the same for both Standard accounts and Micro accounts, only the contract size is different.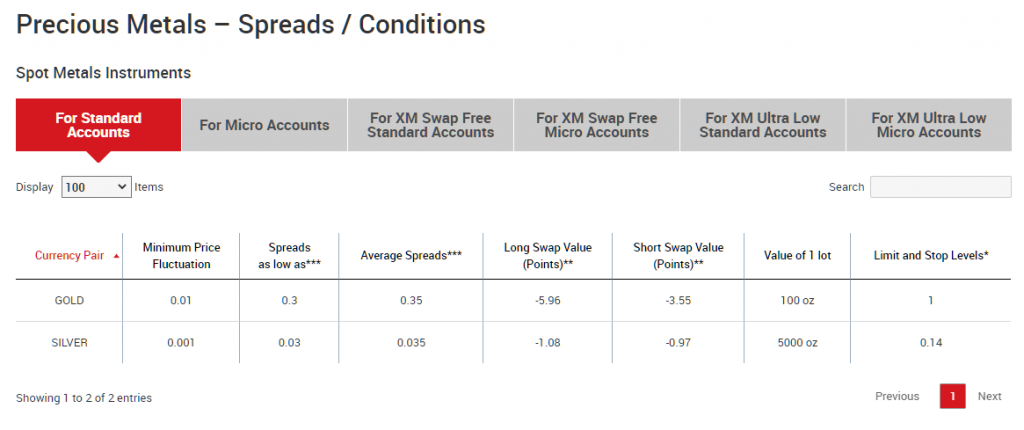 Ultra Low Account
XM's Ultra Low account offers narrower spreads at the cost of slightly more stringent minimum deposit requirements.
The average spread for Ultra Low accounts is 2.5 pips.
This is a bit cheaper than other account types.
However, Ultra Low accounts are not granted XMP.
Standard accounts, Micro accounts, and Swap Free accounts can get XMP, so the actual spread will be narrowed accordingly.
Considering bonuses such as XMP, it can be said that the fee is cheaper for standard accounts


How to Trade Gold in XM
From here, I will explain how to trade gold with XM using the screen of MetaTrader.
XM uses both MT4 and MT5 as its trading platform.
Here, I will explain using MT4.
MT4/MT5 PC Edition
Install MT4/MT5 PC Edition
Install and launch MT4 and MT5 of XM.
For how to install XM's PC edition of MetaTrader, please refer to the separate article "XM MT4/MT5 | How to Download, Install and Login".
After installation, when you start it, it will be displayed as shown in the image.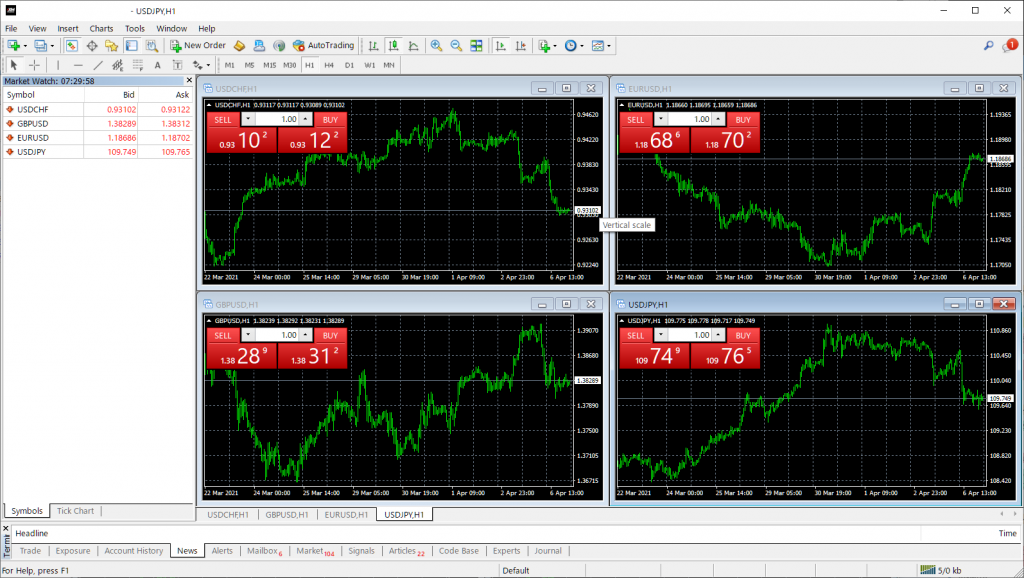 Add Gold on Market Price Board
View – Symbols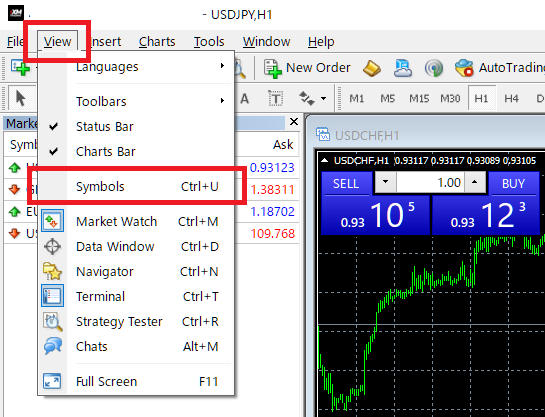 Select Gold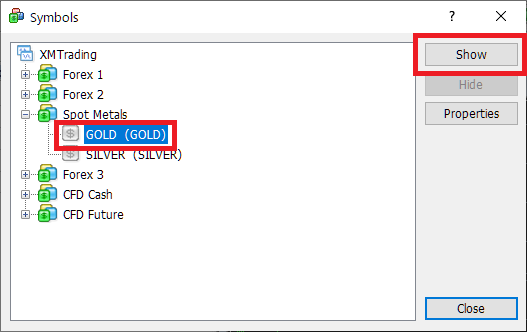 Show Chart
Right click – Chart Window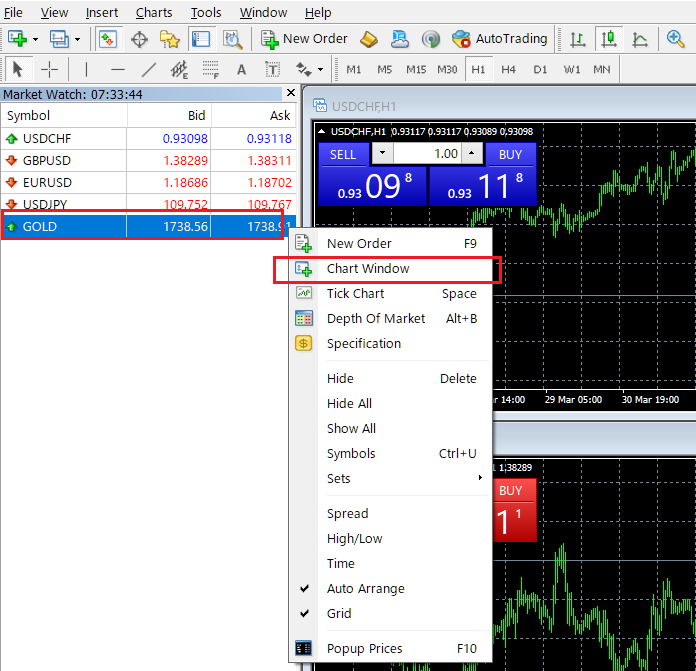 Do Trading
MT4/MT5 Mobile App
Install and Launch Mobile App
Install MT4 / MT5 on your smartphone and log in.
For how to install the MT4 / MT5 smartphone app, please refer to the separate article "How to Install MT4/MT5 Mobile App".
The image is just logged in after installation.
The quote board is displayed.
To add a gold symbol to the quote board, tap + (plus) in the upper right corner.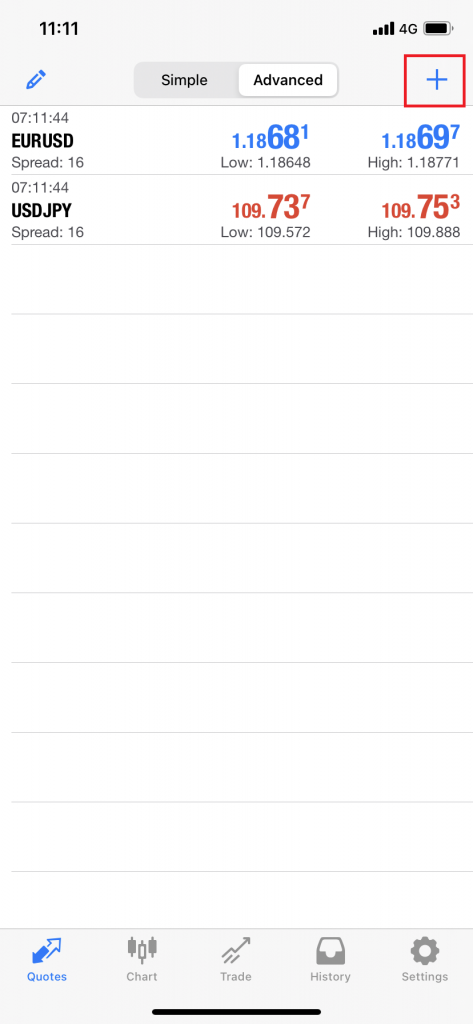 Add Symbol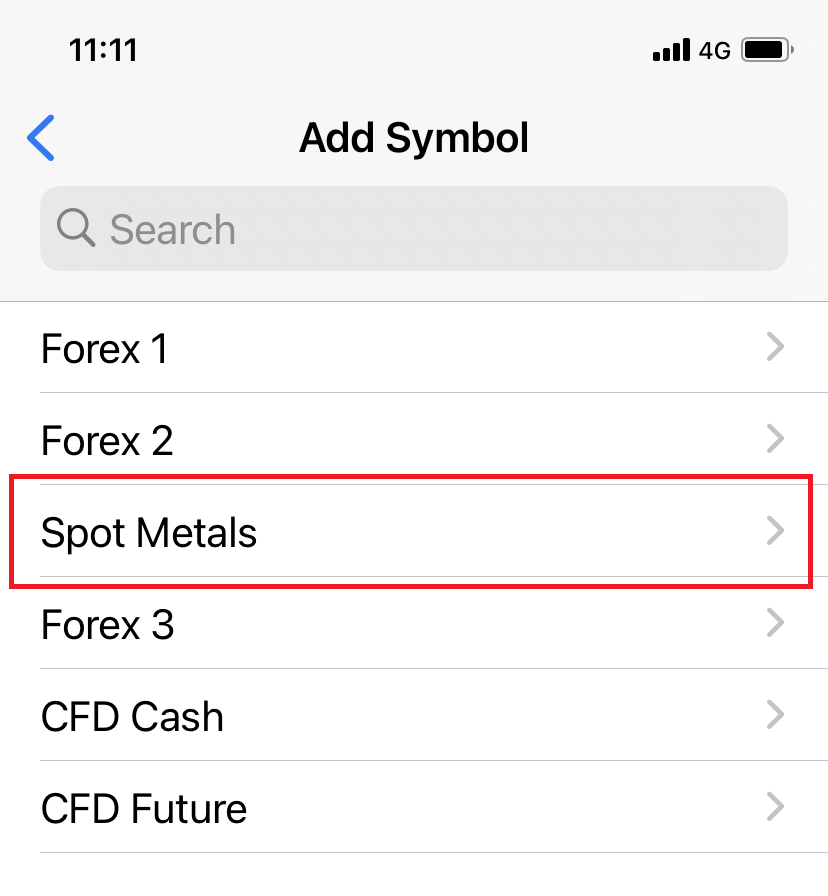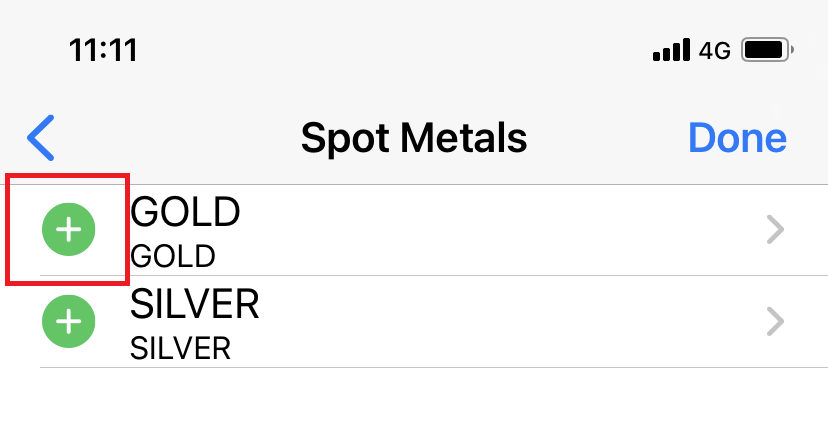 Gold is added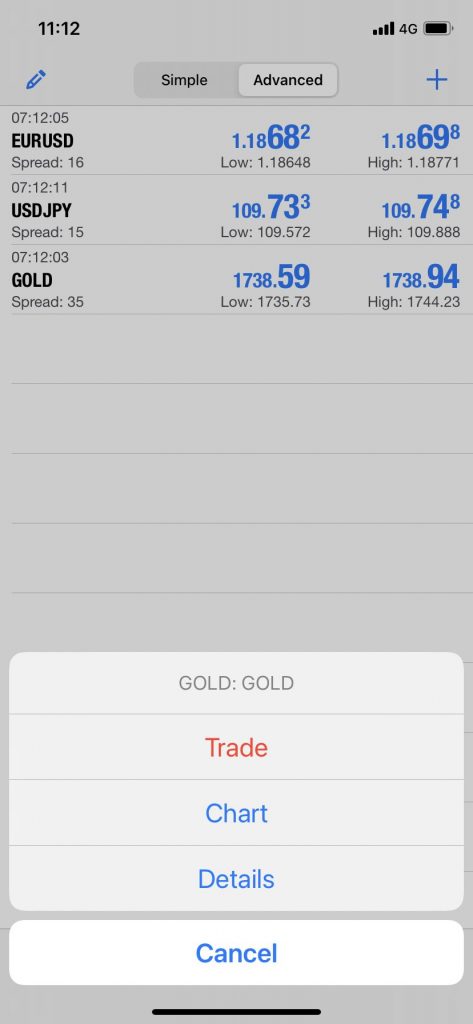 Show Chart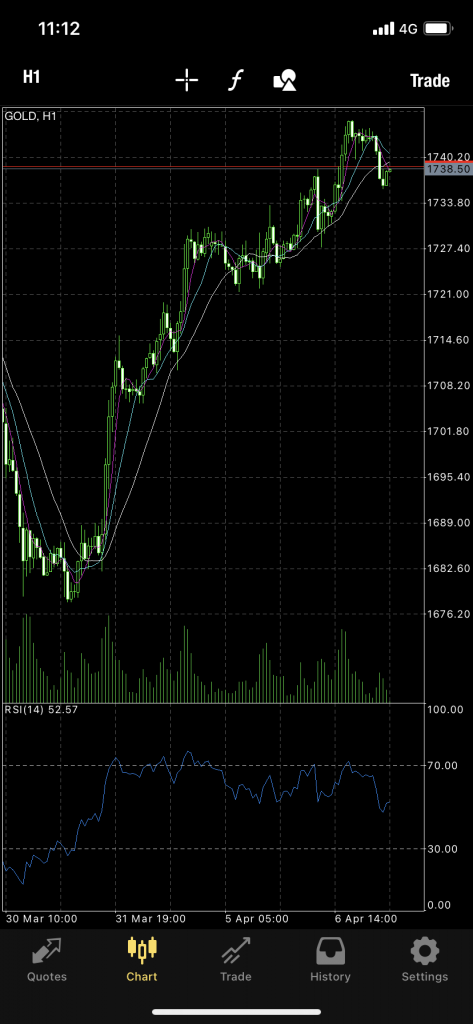 Do trading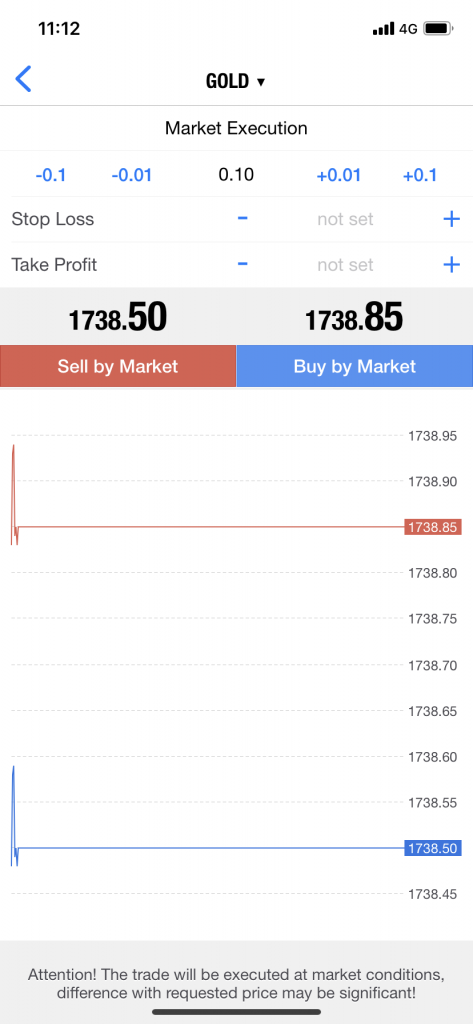 Summary
That's all.
You can trade the popular gold at XM.
Moreover, only XM can trade gold with 888 times higher leverage.
Take advantage of bonuses, reduce risk as much as possible with a small amount of money, and aim for big profits.
\Just 3 minutes!!/
Open an Account for FREE