I will explain how to open a GEMFOREX account.
If you register according to this procedure, it will be completed in a few minutes. Then the identity verification documents will be uploaded and reviewed. This is the same for any broker.
Click "Open a Real Account" on GEMFOREX official website and enter the required information.
This page explains using a screenshot of PC, but you can also register from your smartphone.
Let's get started!!
\Just 3 minutes!!/
Open an Account
Steps
Register basic information
Login to Member's Site
Upload documents (PLE and POA)
You don't need to register address. It means POA document is enough. So quick to start trading.
Documents for PLE and POA
The following two types are required. Prepare in advance.
PLE (Proof of Legal Existence)
POA (Proof of Address)
Each requires one of the following:
PLE is limited to those within the expiration date, and POA is limited to those within 3 months after issued.
PLE:
Passport
Driver's license
ID card (Government issued)
POA:
Bill invoice (Gas, Electric, Internet, Phone)
Bill invoice (Credit card)
Bank Statement (Bank issued)
How to Open an Account
Click "Open a Real Account" on GEMFOREX official website.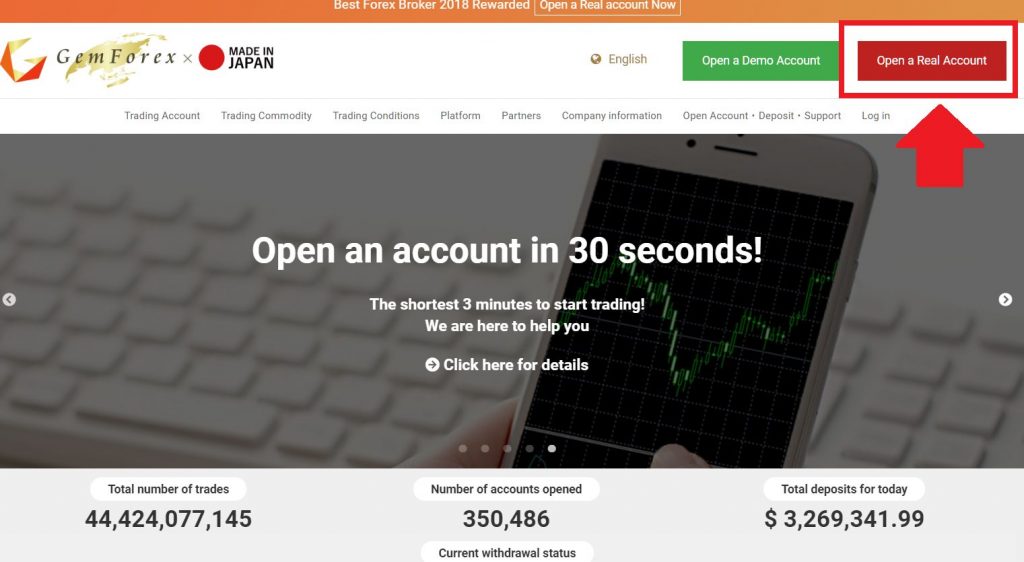 Select Account Type and Currency
Select your account type and account currency.
Register your name and e-mail address as well.
If you don't understand account types, refer to my article "GEMFOREX All Account Types" to know the conditions and specs of GEMFOREX account types.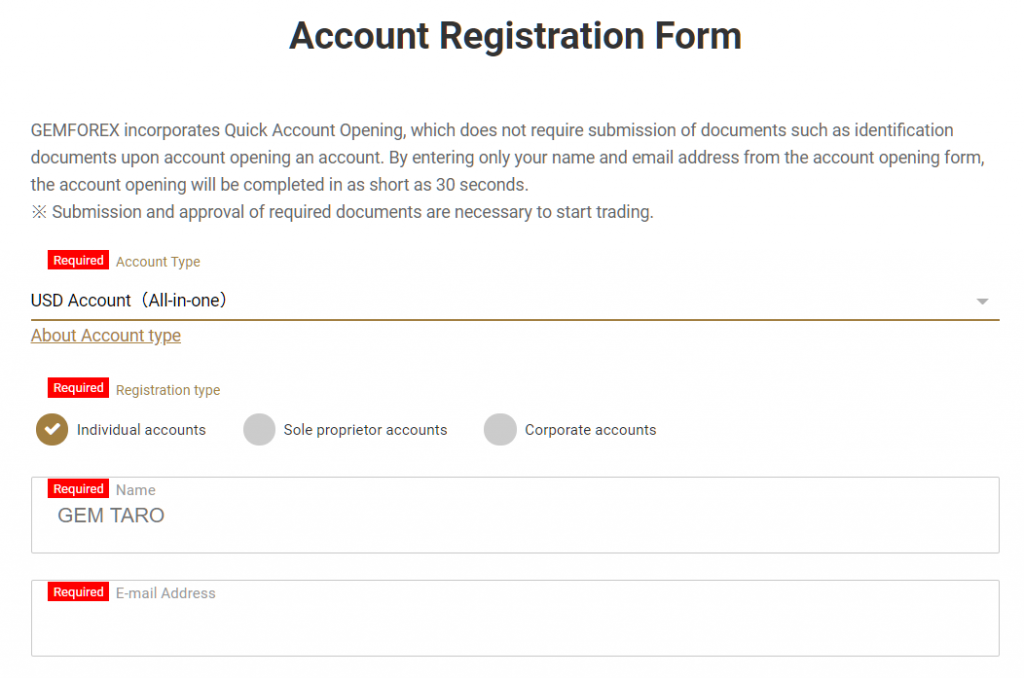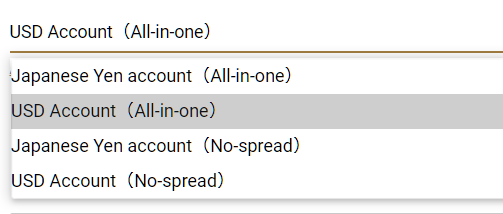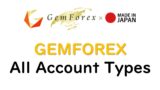 GEMFOREX All Account Types | All-in-One account is recommended!
Introducing the account types of GEMFOREX.Each has its own characteristics, and depending on the type of trader, it may
Login to My page
You will receive a registration completion email.
Login to My Page using the password provided.

Confirm Account Opening
Also an email indicating that your account has been opened will be arrived soon.
The email informs you account number and MT4 connection information, don't forget it.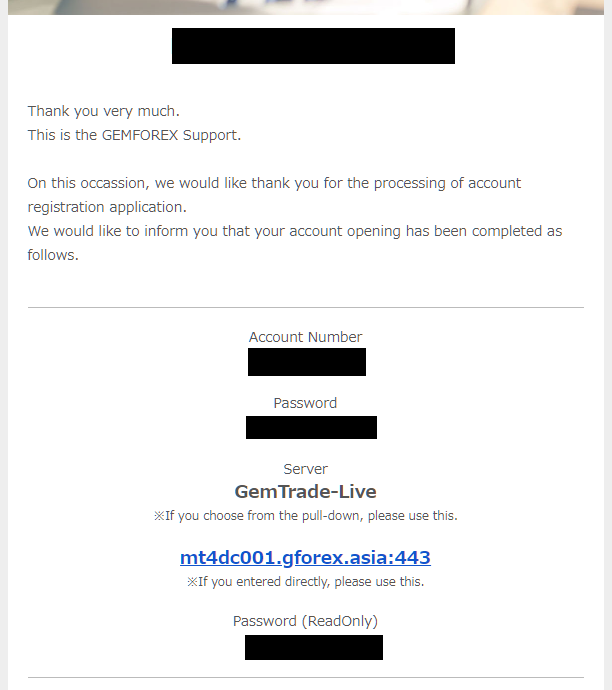 Login to MyPage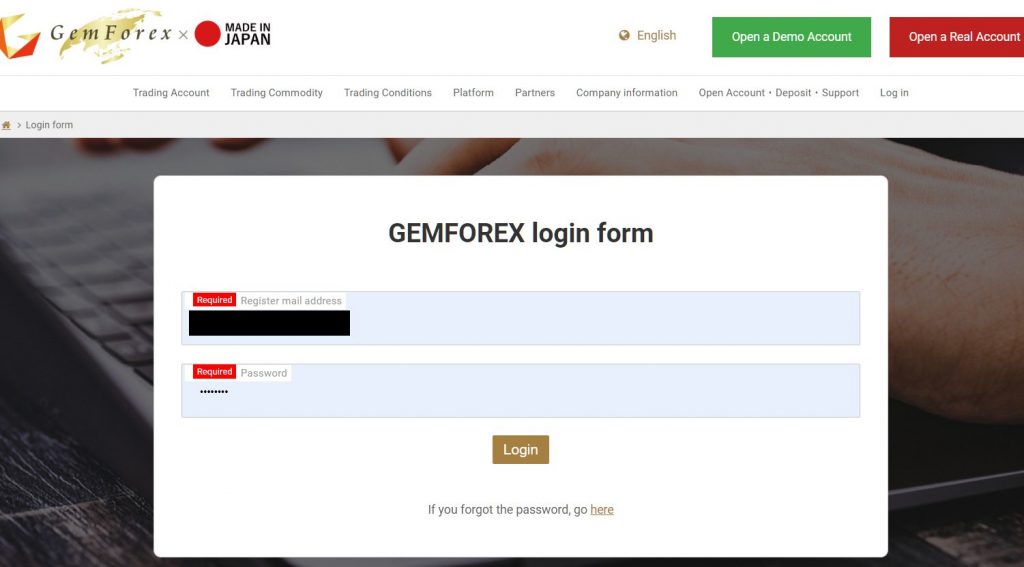 Login to MyPage with using Account Number and Password informed by email.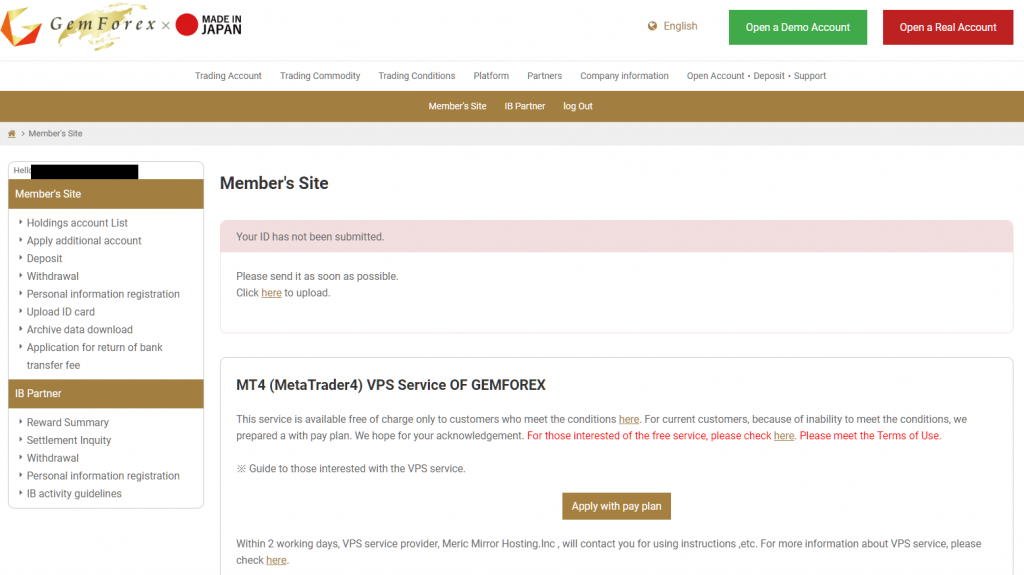 Personal Information Registration
Next, Register personal information.
Click Personal Information Registration in the menu on the left side on MyPage.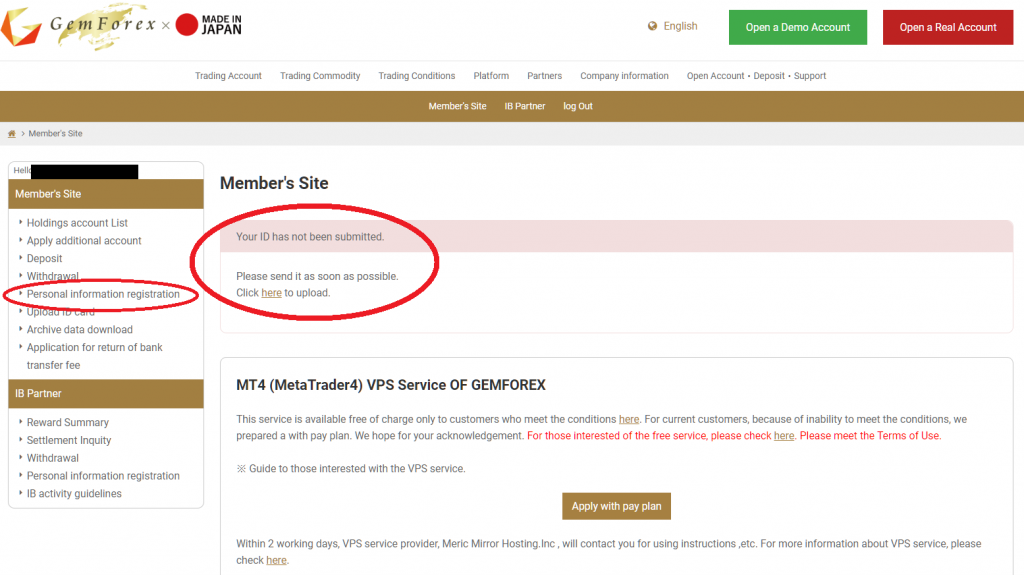 Upload Documents for Identity Verification
Submit your identity verification documents to activate your account.
Follow the on-screen instructions to upload.
You need to upload,
PLE document
POA document
Selfie with PLE document
It is explained in an easy-to-understand on the website.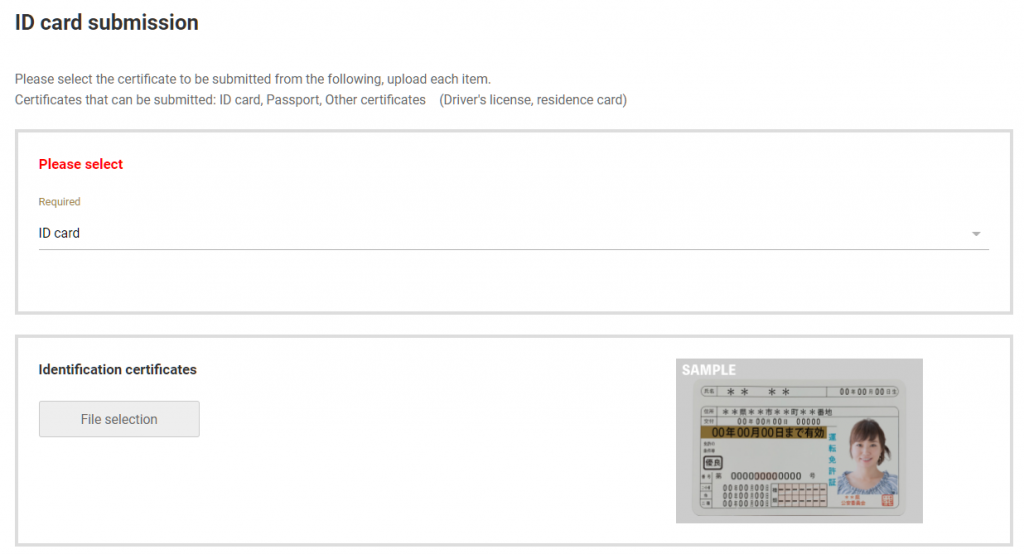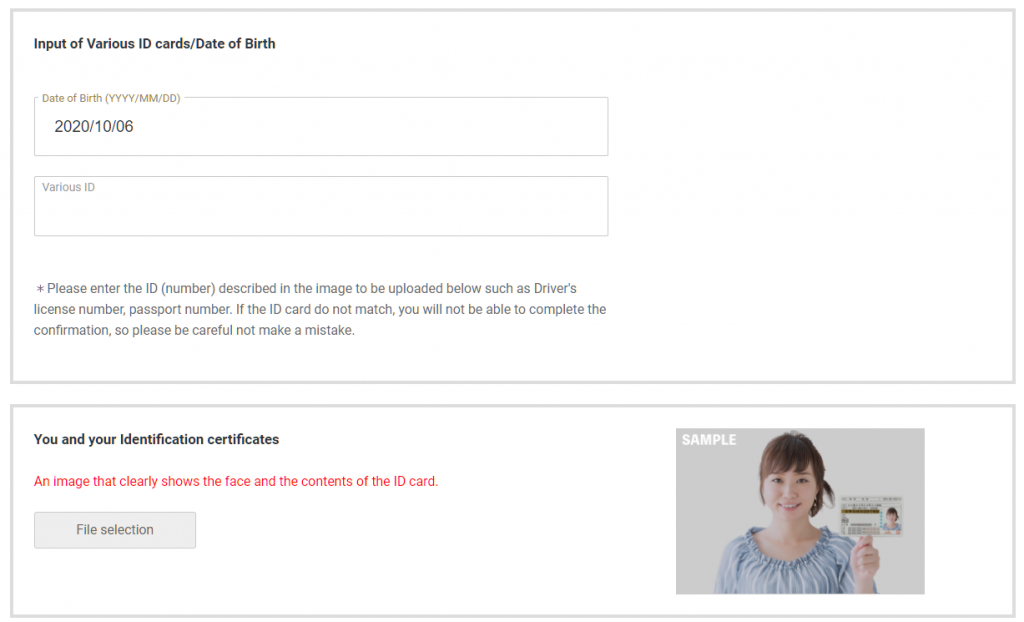 This completes the account opening.
You can deposit and start trading.
\Just 3 minutes!!/
Open an Account