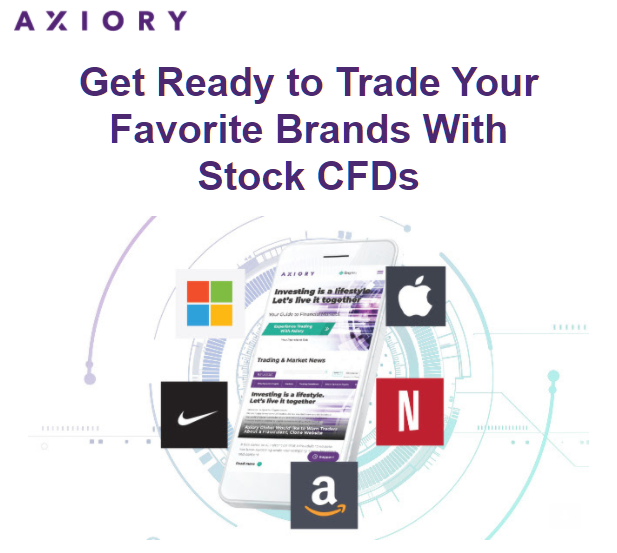 Axiory is popular because of its narrow spreads and easy-to-understand official websites, but the bottleneck was that there were less products especially CFDs than other brokers.
Axiory began handling US stock CFDs on November 16, 2020.
This article will give you the latest information.
About Axiory
Axiory is a forex broker founded in 2007.
Axiory offers very narrow spreads and very popular all over the world.
Customer assets are also completely protected (no upper limit), and Axiory is a reliable company that protects assets even in the event of an emergency.
One of the few disadvantages was the small number of products offerd, but Axiroy started handling US stock CFDs.
It has been started on November 16, 2020.
Axiory | Forex Broker Review
Axiory is very popular due to its low transaction fees and excellent support from their support team.Axiory doesn't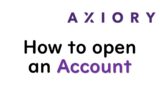 Axiory | How to Open an Account
18.Sep.2020 AddedI got an announcement from Axory, they said open procedure has been changed slightly.Until now, we coul
Axiory Stock CFDs

Until now, Axiory has handled stock index CFDs, but from November 16, 2020, Axiory started handling CFDs for individual stocks.
CFD is an abbreviation of "Contract For Difference". When buying and selling stocks in kind, you buy and sell stocks in cash and receive the sale price, but CFD does not buy or sell in kind.
It is a trading method that deposits margin, buys and sells stocks, and settles only the difference.
Axiory Stock CFD Symbols
Initially, there are 78 US stocks.

It is said that it will be gradually increased.
It also includes the popular Apple (AAPL), Amazon (AMZN) and Tesla (TSLA).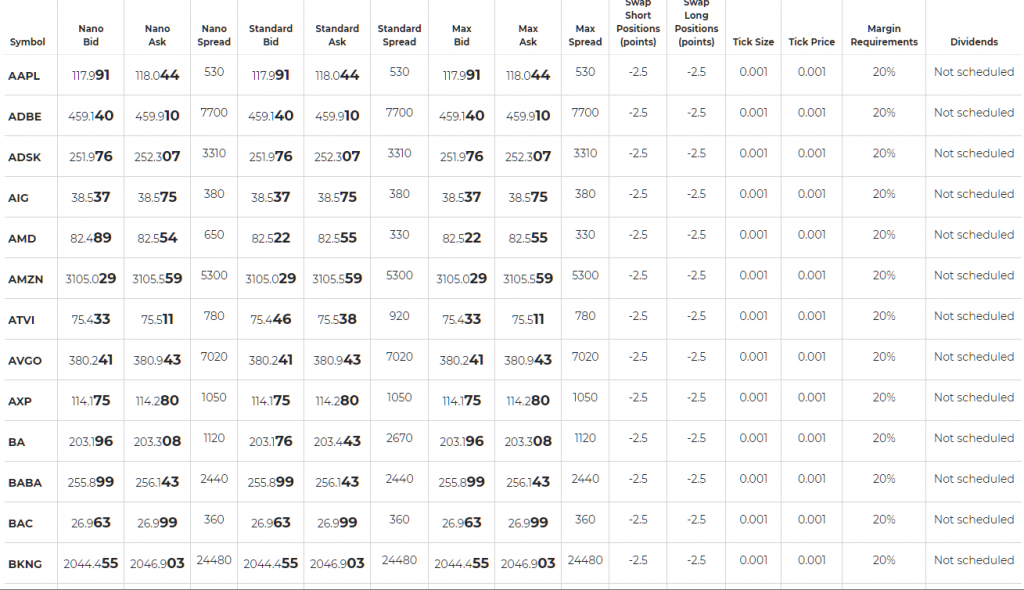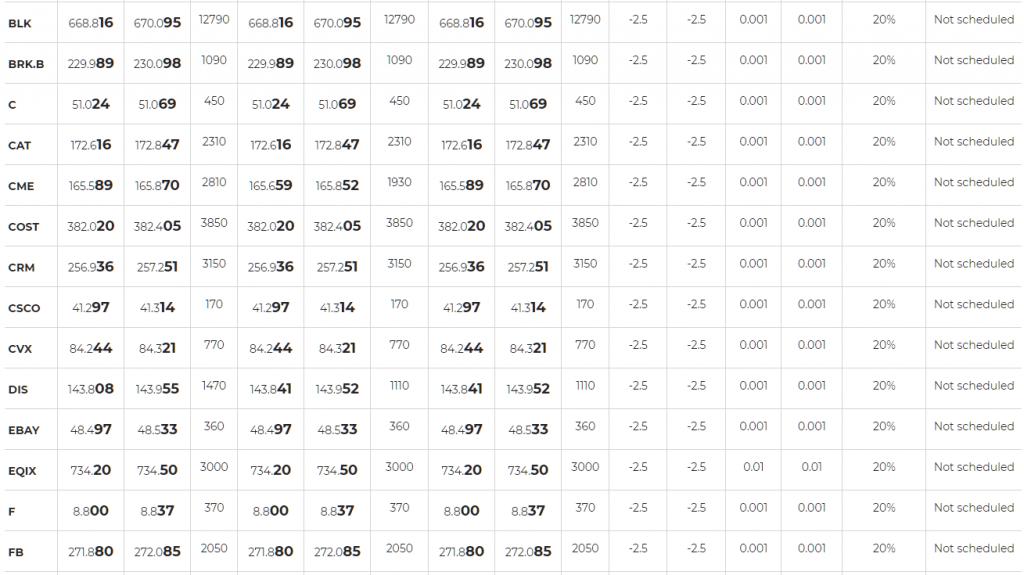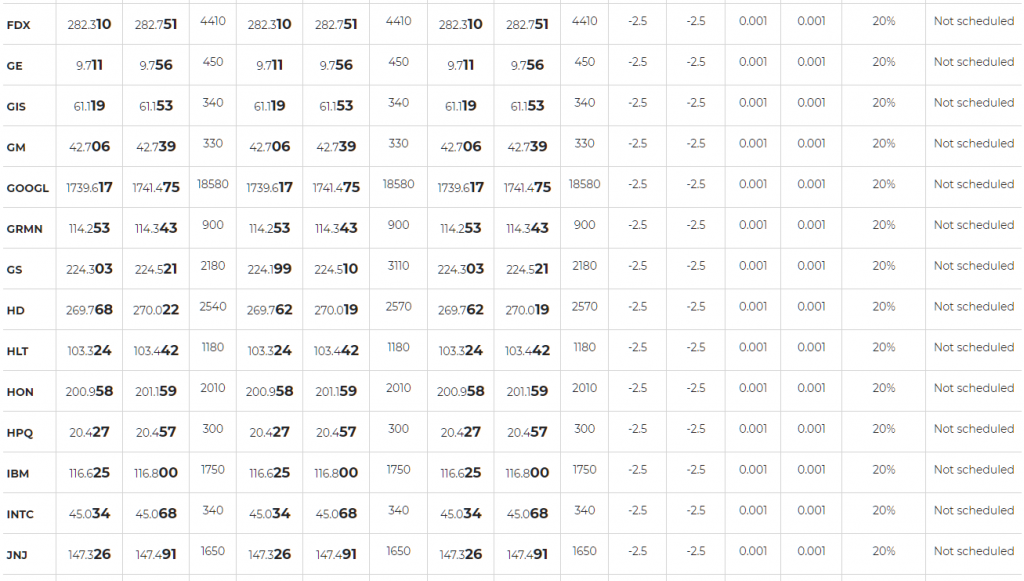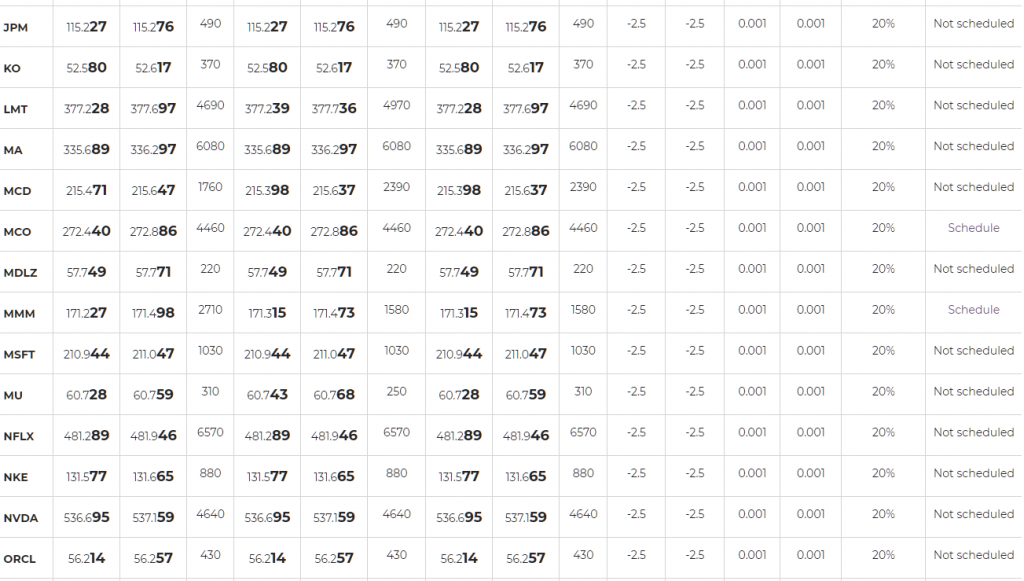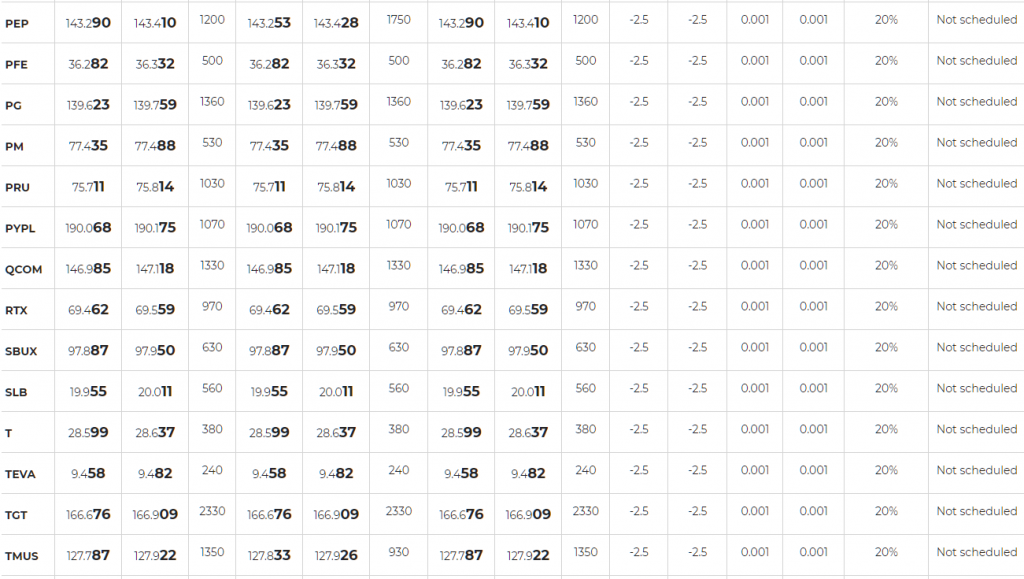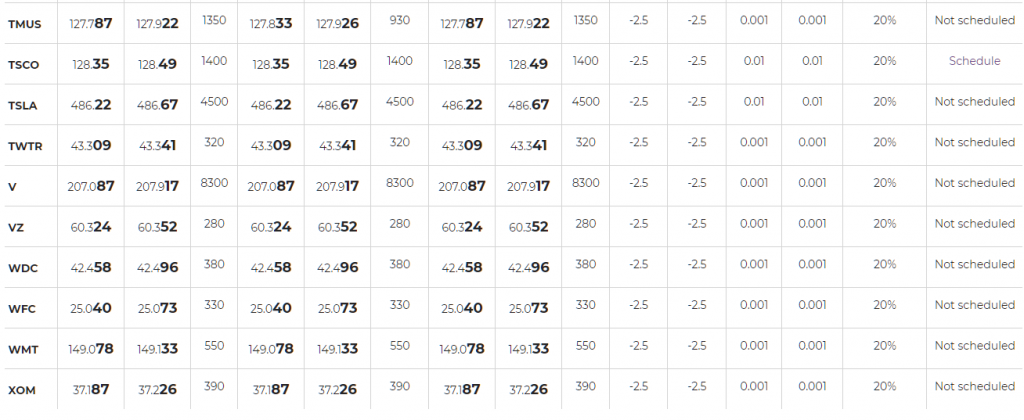 Axiory Stock CFDs Trading Conditions
Axiory Stock CFDs Trading Hours
Stock CFD trading hours are as follows: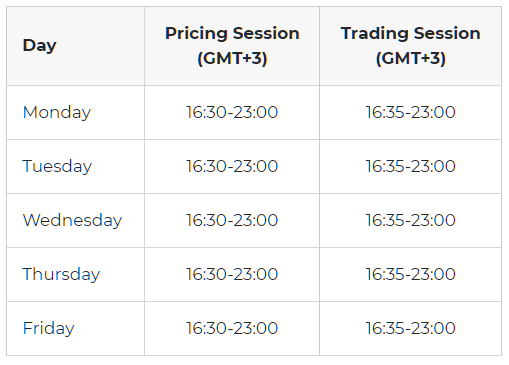 Axiory Stock CFDs Leverage

Axiory stock CFD leverage is 1:5.
Only MT4 Can be Allowed Trading Axiory Stock CFDs
Only MT4 can trade stock CFDs.
You cannot trade with cTrader.
If you only have a cTrader account, follow the steps below to create an additional account.
How to Open Axiory Additional Account
Log in to MyAxiory
Log in to MyAxiory from Axiory's official website.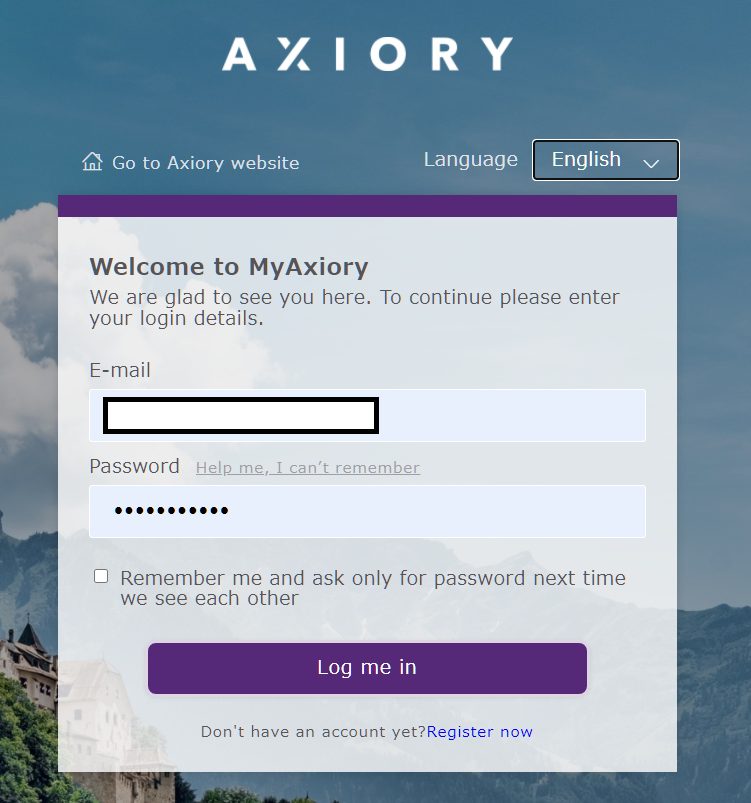 Open an Additional Account
Click "NEW ACCOUNT".

Account Settings (Select MT4)
Select MT4 as your platform.
You can now trade stock CFDs.
If you have verified your identity, you do not need to submit the documents again.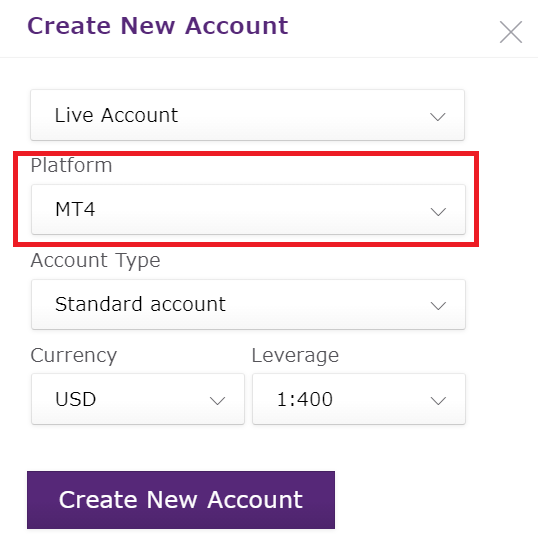 Please refer to the following articles for account type explanations.
Axiory | Forex Broker Review
Axiory is very popular due to its low transaction fees and excellent support from their support team.Axiory doesn't
How to Add Axiory Stock CFDs on MT4

To trade stock CFDs, you need to add stocks to the quote board in MT4.
MT4 PC Edition
Launch MT4, right-click in the Market Watch display field and select "Show All".
Mobile App MT4
After starting MT4, click "+" on the upper right from the quote screen.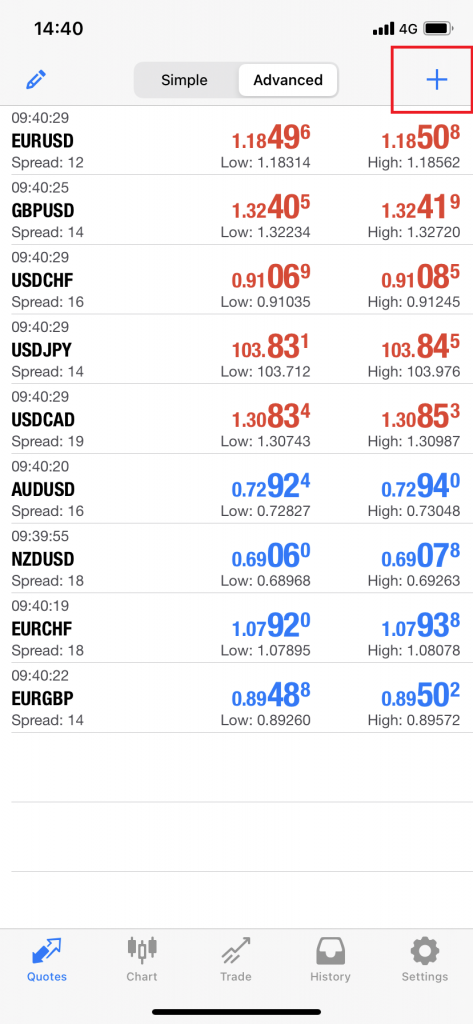 Select a category from AX US Stocks 1-3.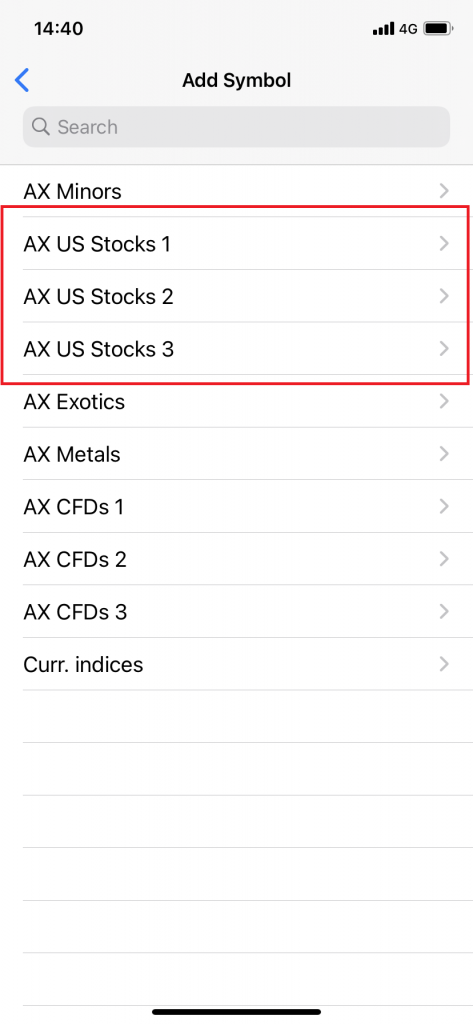 Since the stocks are displayed in each category, click the + button of the stock you want to register in the quote.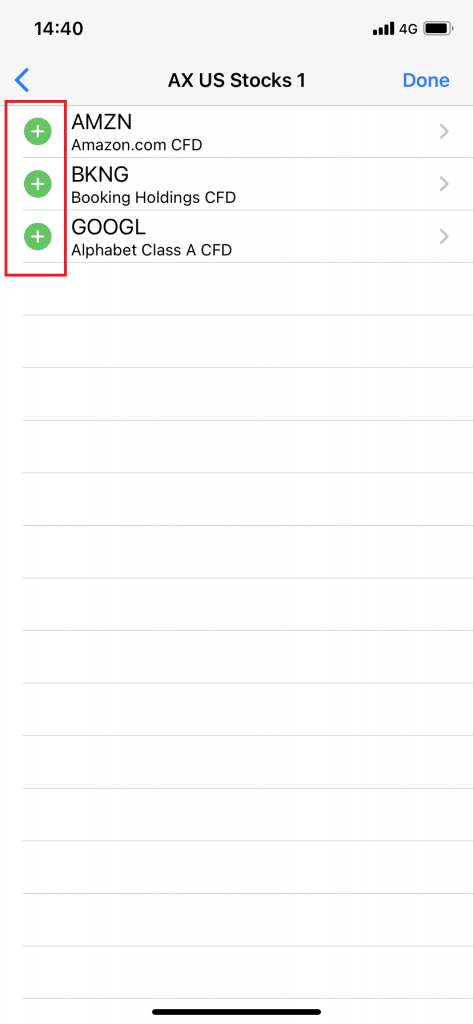 The stock will be added to the quote screen.
You can see Amazon was registered.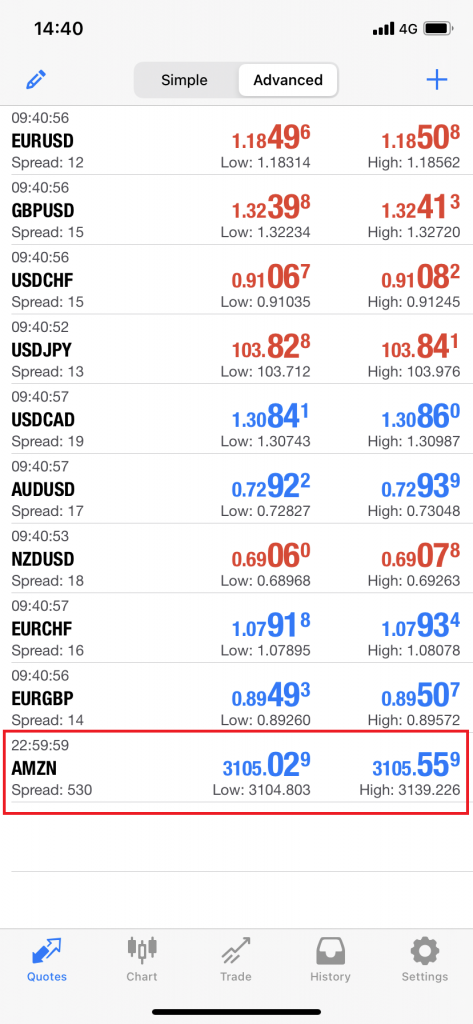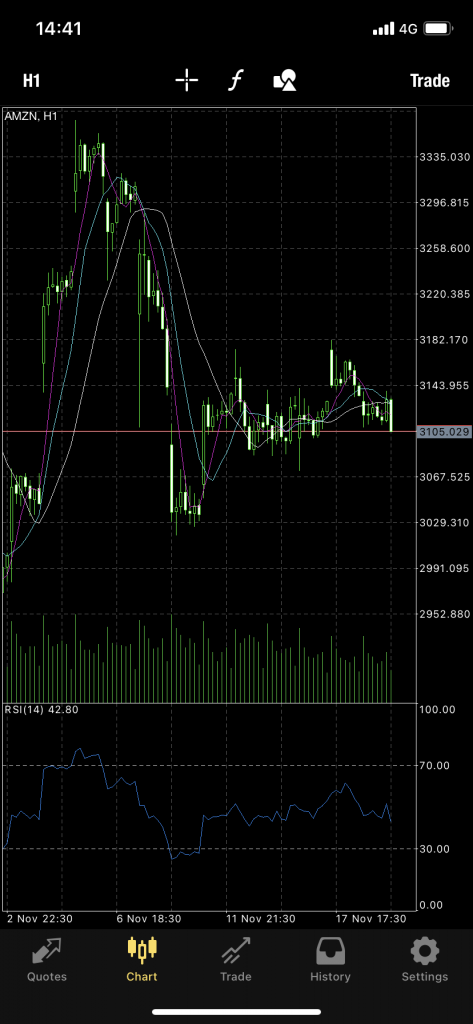 Summary
That's all.
Currently, only US stocks are available, but it is said that the number of stocks will continue to increase.
US stocks are also quite popular now, so Axiory is likely to become even more popular.
If you haven't opened an Axiory account yet, please take this opportunity to try it.
\Just 3 minutes!!/
Open an Account
Axiory | Forex Broker Review
Axiory is very popular due to its low transaction fees and excellent support from their support team.Axiory doesn't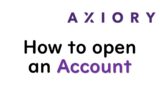 Axiory | How to Open an Account
18.Sep.2020 AddedI got an announcement from Axory, they said open procedure has been changed slightly.Until now, we coul